Custom Interiors & Design
Property Restoration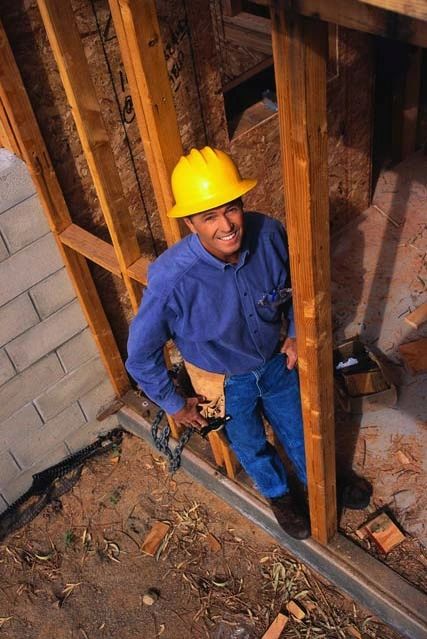 Our company specializes in R.E.O. property restorations. Meeting the needs of mortgage lenders and trustees to protect their investments on failed loans. In a fast growing market of foreclosures, lenders need a experienced and qualified general contractor to see that properties of repossessions are ready for resale.
We will survey the properties and determine the best plan of action , to make the home or business marketable. We understand that cost is most important in trying to recover funds from unsuccessful foreclosures. As a wholesale distributor of building products we can cut overhead cost of materials, coupled with qualified labor technicians to provide quality craftsmanship and low budget renovations.
We offer full "door to door" service. After taking possession of the property , we will schedule an inspection and estimate damages. We will break down what needs to be done and also what could be done to make the property more marketable. Then a budget and proposal will be presented for approval. Once an agreement has been made, Custom Interiors & Design will take over as general contractor to renovated the property. We will set a reasonable time period to have all work completed. The property will then be presented back to the R.E.O. in turn key sellable condition. 
We offer electrical, plumbing, carpentry, drywall, flooring and painting services. We can also provide all exterior and interior damage repairs. We specialize in low cost and economical ways to renovate a property with minimal budgets.  We have a full staff of qualified carpenters to repair any damage left from previous owners. When foreclosed properties are in unsuitable conditions , we can return the integrity of the home to a marketable appearance.
 We can provide a touch of interior decoration ideas in our projects , to give you the most attractive properties on the market. Presentation is everything in this market. What looks good, will sell faster. We will return to you, a high quality home for a reasonable investment price.
We will be happy to assist you with your property needs or answer any questions you might have. Feel free to contact us anytime.


Custom Interiors & Design
8717 Kepler Ave NW.
Canal Fulton, Ohio 44614
www.custom-int.com
Phone: 330-854-6578
Fax: 330-854-6578
Robert Moore / owner
Cell: 330-807-8731